Wedding Photographer Workshop – Dublin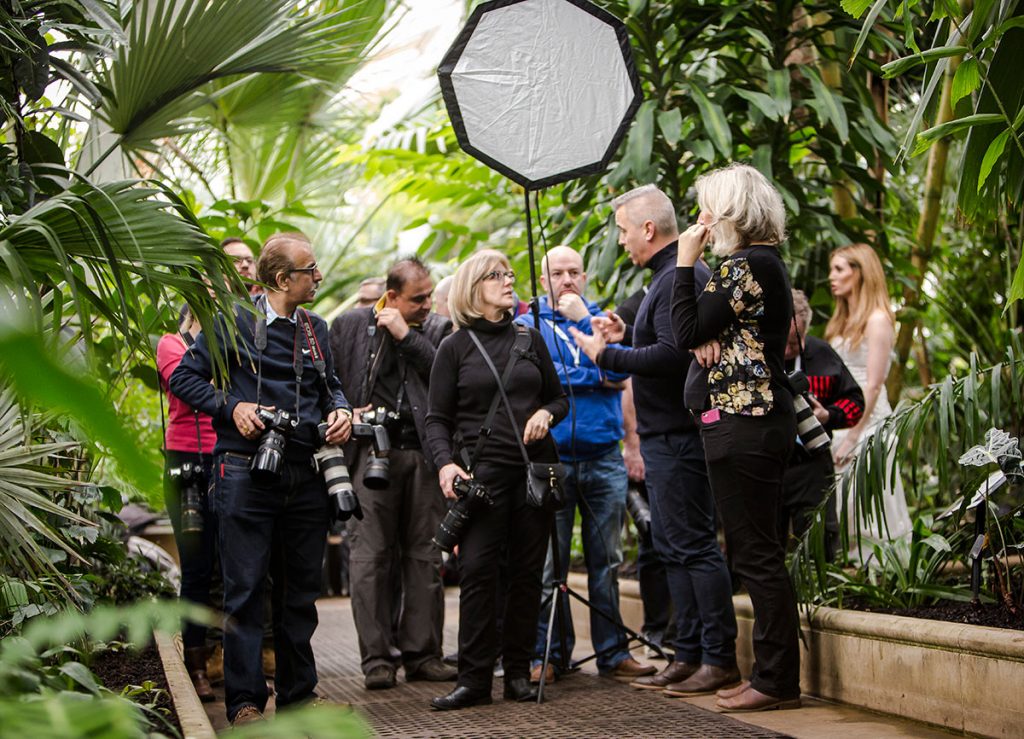 The Societies are pleased to announce a new full-day seminar on posing, lighting and shooting weddings.
Join David and Jane Stanbury for a full-day seminar on wedding photography in Dublin on the 8th October 2017.
This hands on workshop will teach you posing a bride & groom, how to use available light & off camera flash for dramatic results and how they shoot real weddings. In the afternoon they will run through their workflow, album design and reveal how they look at the wedding world differently and how they have changed to meet the new demands of today's clients.
This seminar is limited on space, so booking early is advised to ensure your place.
Date and Venue
8 October 2017 – Lucan Spa Hotel, Dublin
For more information check out the Photography Seminars section of the website.