John Denton – Lighting Lab Full-Day Seminars – Darlington & Falkirk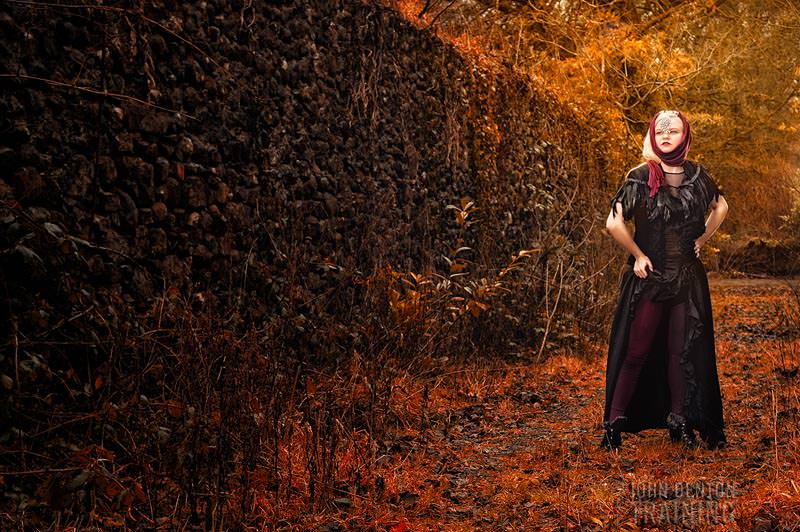 The Societies of Photographers are pleased to announce two new full-day seminars with John Denton.
John will be bringing his photography lighting seminars to Darlington on the 7 June and Falkirk on the 10 June 2016.
John will be teaching photographers how to select location and maximise the potential of any area, how to control and maximise natural light, how to use speedlights on and off camera and how to use studio quality lighting both indoors and on location.
Whatever your level of competence there will be something for you and John guarantees you will be educated and entertained in equal measure. Bring your camera and a notebook and a speedlight if you have one. All off camera flash instruction will be done using Elinchrom Quadra's but techniques shown are equally applicable to speedlight setups. You will get shooting opportunities during the day.
These practical hands-on seminars are limited on space, so booking early is advised to ensure your place at one of these classes.
Dates and Venues
7 June 2016 – Darlington, County Durham
10 June 2016 – Falkirk , Stirlingshire
For more information check out the Photography Seminars section of the website.