Brett Florens – Just who do you think you're shooting for? Full-Day Seminars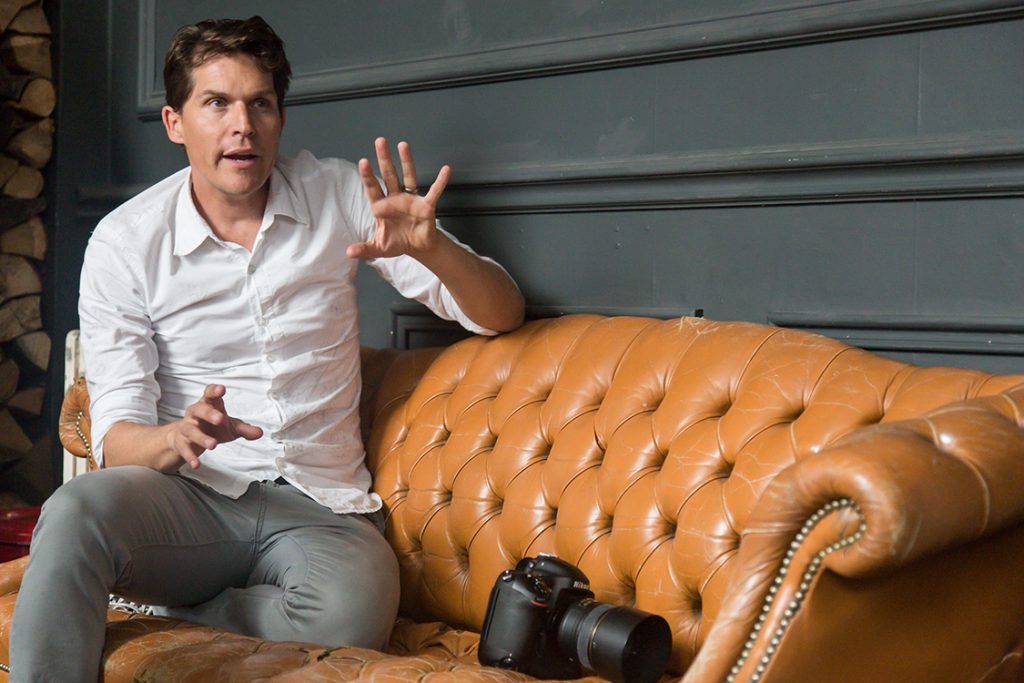 The Societies are pleased to announce four new full-day seminars with internationally acclaimed South African photographer, Brett Florens.
Brett will be bringing his 'Just who do you think you're shooting for?' seminar to Birmingham on the 4 October 2014, Falkirk on the 6 October 2014, Dublin on the 8 October 2014 and to Surrey on the 10 October 2014.
Brett will take you through his thought process that has enabled him to enjoy a highly profitable, sustainable career. With a little careful thought into your marketing, you can literally choose your client by the brand image you project.
Brett will be demonstrating shooting techniques that attract a more discerning clientele. Simple yet effective techniques that will literally change the way you shoot.
For more information check out the Photography Seminars section of the website.