Last Chance to Enter The Societies' Monthly Image Competition 2013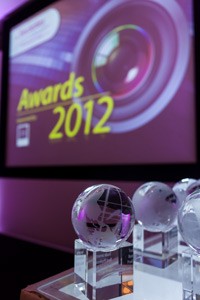 There in no Monthly Image Competition in December, so November is your last chance to enter and put you images forward to the Photographer of the Year Awards.
The winners of the 2013 Monthly Image Competition will be announced at a glamorous awards ceremony on Saturday 18 January 2014.
For more information on the Awards Dinner and the annual Convention please see: https://thesocieties.net/convention/
If you are having any issues uploading to the competition please see the following forum thread:
http://thesocieties.net/forum/index.php/topic,21861.0.html
We look forward to receiving this months entries.