Wildlife Photographer of the Year 2017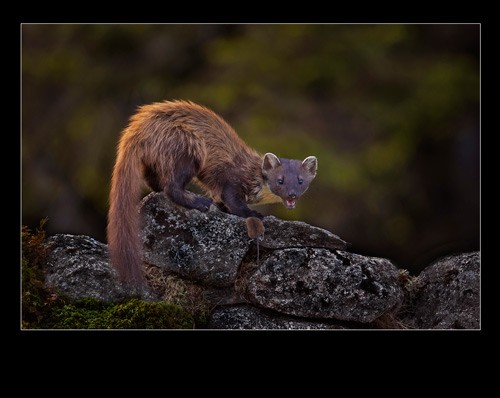 Winner: Lenny Smith

The Judges felt that this stunning capture of a pine martin is both beautifully lit and composed, showing both great patience and camera skills from the photographer. A rare creature showing its true nature, simply spectacular!
Sponsored by The Framed Picture Company and Zenfolio.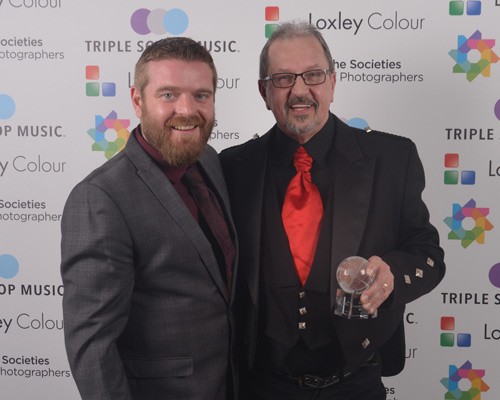 Nominees
Ann Aveyard