Wedding Avant Garde Photographer of the Year 2017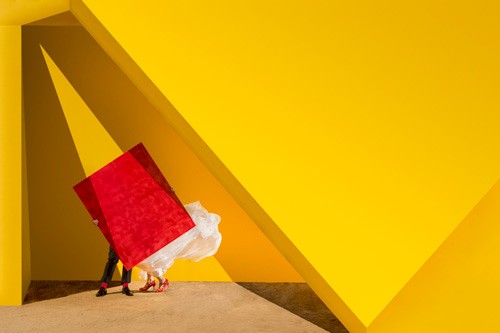 Winner: Mauro Cantelmi

The judges felt that this Such a fun and vibrant image! The amazing graphical lines and great colour combinations really compliment the 'Avant Garde' pose which makes this image perfect for the category.
Sponsored by The Framed Picture Company and nPhoto.
Nominees
Martin Crombie
Mauro Cantelmi