The Societies' 3rd Photographer of the Year 2017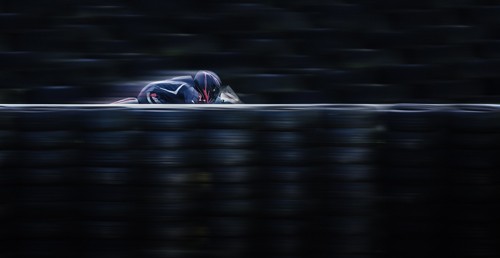 Winner: Gavin Prest

The Judges commented that this image is a very different take on the Pictorial element of this category. It's striking colours and surprise element makes you look at this image for a long time. A well-deserved winner of a very strong category.
Sponsored by Kaleidoscope Framing.