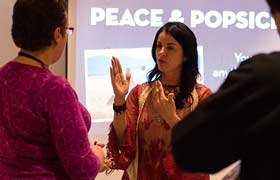 The Societies of Photographers offer members a comprehensive mentoring programme through the well-established 'Mentor Me' service.
The assessment will help photographers by giving them an insightful appraisal of their work and assist in building their core photographic skills, which will benefit their business and enable higher levels of qualifications achievable
Mentoring comprises of a written assessment of 20 images chosen and supplied by the member in one subject matter.
Images can be sent by our upload facility and generally members can expect to receive their report within 28 days. The images must be supplied 2,000 pixels on the longest side, numbered 01-20 and saved as jpgs.
Mentoring is included in the member's package for a brief analysis or a compressive report is available for a reasonable fee.
Professional membership – Unlimited
Enthusiast membership – Max 2 per year
Corporate/Second member – Unlimited
Retired  – Max 2 per year