Benefits of Joining The Societies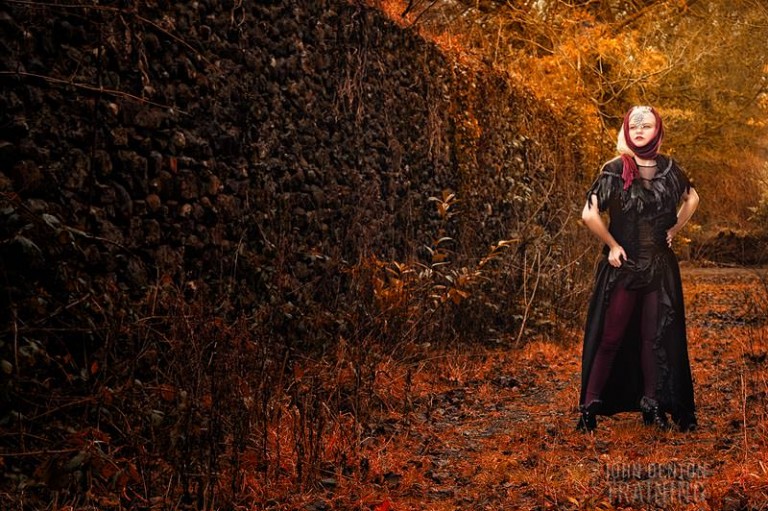 20x16" Print Comp Discount
24 hour legal advice line
Arbitration Service Pro Only
Business listing on our website
Consumer based advertising to promote our members
Convention
Discounts on accepting Credit/Debit Card Pro Only
Forum
Full Business listing Pro Only
Handbook
Magazine
Membership card
Membership Certificate
Membership Pack
Mentoring programme
Monthly Image Competitions
Online Gallery
Online Magazine
Qualifications
Reduced insurance rates UK Only
Seminars
The Photographer Academy - Academy Membership
Trade promotions for members
Use Logo
Web links to your social media sites
Web links to your website
Weekly email newsletters
Weekly Photographic Competitions
As a member of The Societies you can benefit from mentoring, training, qualifications, 24 hour legal advice line and discounts on a wide range of products and services from photographic insurance to software. And the list continues to grow as we carry on negotiating preferential rates for our members with more photographic companies.

Join today!
Photographic Qualifications

We believe that it is essential that photographers aim for milestones in their photographic journey. With 3 clear levels of distinctions, a photographer can build up their core skill levels and receive the appropriate recognition.
Consumers have greater confidence in those who have made the effort to learn and develop their skills.
Within the Societies you can gain recognition through submission of work for your chosen genre of photography.

Photographic qualifications
24 Hour UK Legal Advice Helpline

Societies members receive access to the 24-hour UK legal advice helpline. As the complexities of our legal system have increased, so the cost of obtaining the necessary expert advice to bring about speedy and satisfactory solutions to worrying problems has risen beyond the budget of many businesses. It is for this reason that your association has set up an exclusive facility to provide professional qualified advice at any time of the day or night. Please call 01745 356935 for details.




Reciprocal membership with WPPI

Professional Members of The Societies can also join the Wedding and Portrait Photographers International as part of their membership package. Take advantage of subscriptions to PDN and Rangefinder magazines in online and digital editions formats (printed version available at nominal fee). Discounts and early registration for WPPI and PhotoPlus International Conference & Expo shows. Free listing on PhotoServe.com portfolio display site with hot links, 10 searchable specialties. Discounts of 30% on contest entry fees for all WPPI, Rangefinder and PDN contests.

Find out more about our reciprocal membership with WPPI.


Join Today

Join today and become part of the fastest growing worldwide association for photographers.
Not only will you get help with your photography and business, you'll also become part of 'The Societies' Family' with 1,000s of other photographers who want to share their knowledge and experience with you.
Corporate Partners