Join us at the London Photo Trade Show, for a sensational line-up of speakers, providing hours of free education and demos.
Some of the UK's best photographers are scheduled to share their secrets to creating high-end photography, and brands ready to showcase the products and services that will put you ahead of the game in 2023.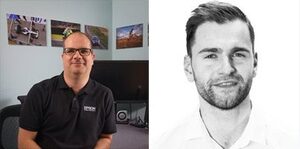 10.30 – Dominic Gurney & Vince Cater – Getting the most out of printing
Join Dominic Gurney from Epson and Vince Cater from Fotospeed for a seminar on printing.
Proudly sponsored by Fotospeed and Epson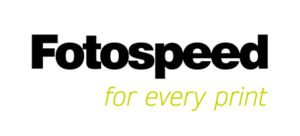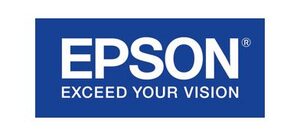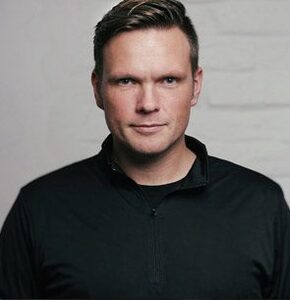 11.30 – James Musselwhite – Six Short Stories
Photography is the ultimate storytelling tool. In this presentation, photographer James Musselwhite shares six stories from his multi-genre repertoire of portrait images taken around the UK. 
We discover how the images were shot technically and most importantly, the story that drove each image.  We learn how each client journey began through to the motivations and techniques behind the tale of each individual's finished portrait.
James shares the stories of a Cross Channel Swimmer, a Security Guard in a Caravan, An Amputee Naval Officer, Ballroom Dancing Champions, a Proud Performer and a Wrestler with a Dream. Each image showcases the power of photography to capture a moment in time and ultimately tell the story of those in front of the lens.
12:30 – Photographing professional dancers with LED lighting

Proudly Sponsored by Rotolight and Creativity Hub Events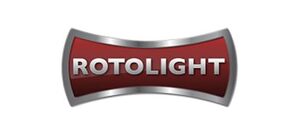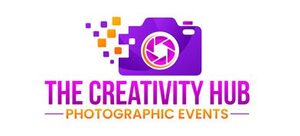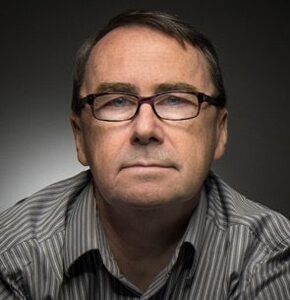 13:30 – Terry Donnelly – From Beauty to Bedlam
Working in multiple disciplines, Terry can often find himself shooting environmental portraits, working pitch side at top flight sporting events, and even shooting architecture, all in a single day.
Join him, as he demonstrates, how Sony mirrorless cameras have revolutionised the way he works.
Terry will be demonstrating just how powerful and flexible the Sony system is for portraiture and action live.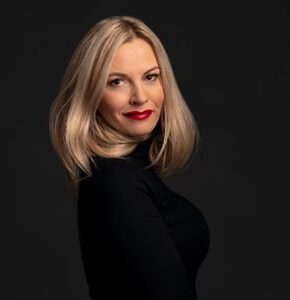 14:30 – Maggie Robinson – Pricing for top package sales
Maggie is a professional photographer and successful entrepreneur who specialises in personal coaching and in-person-sales training for photographers. She is the creator of the In-Person-Sales bootcamp – a six week immersive online training for those wanting to significantly increase their average sale and overall earnings with the help of wall art and specially selected products.
Proudly sponsored by Digitalab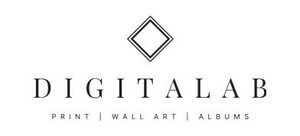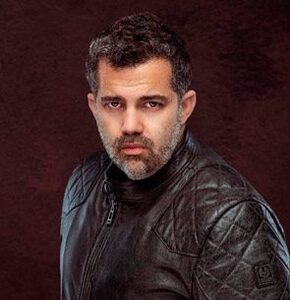 15:30 – Charlie Kaufman FSWPP Hon – Filling your diary with bookings
You can be the best photographer in the world, but if you don't have enough clients, you could end up with an expensive hobby!
With 30 years experience in portraiture and generating over £300M in sales for photographers in the UK, there are few educators as qualified as Charlie to learn from. During this compact 30 minute whirlwind of a class, Charlie will literally hurl a myriad of ideas at you to fill your diary and to maximise your sales when they are in the studio. This will be 30 minutes of your life that could change the way you market your business.

Proudly sponsored by Click Props Backdrops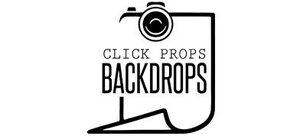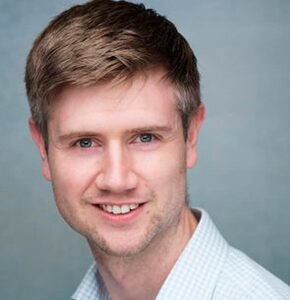 16:15 – Ian Martindale – Four tips to help grow your business using the right tools
Proudly sponsored by Light Blue Software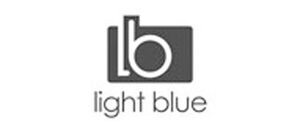 *Pre-register before 9 March 2023 for FREE and avoid £10 entry fee to Trade Show.