Join us at the London Photo Trade Show, for a sensational line-up of speakers, providing hours of free education and demos.
Some of the UK's best photographers are scheduled to share their secrets to creating high-end photography, and brands ready to showcase the products and services that will put you ahead of the game in 2023.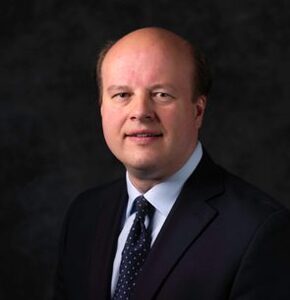 10.30 –  Martin Sturgess – The Importance of Print for the Growth of your Business
Martin will be taking you through how print can become an important revenue stream to your business.
Proudly sponsored by Fotospeed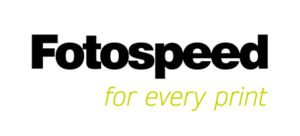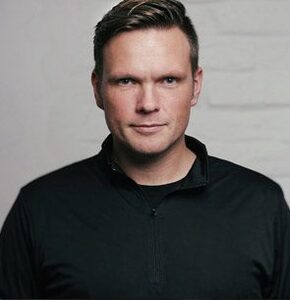 11.30 – James Musselwhite – Six Short Stories
Photography is the ultimate storytelling tool. In this presentation, photographer James Musselwhite shares six stories from his multi-genre repertoire of portrait images taken around the UK. 
We discover how the images were shot technically and most importantly, the story that drove each image.  We learn how each client journey began through to the motivations and techniques behind the tale of each individual's finished portrait.
James shares the stories of a Cross Channel Swimmer, a Security Guard in a Caravan, An Amputee Naval Officer, Ballroom Dancing Champions, a Proud Performer and a Wrestler with a Dream. Each image showcases the power of photography to capture a moment in time and ultimately tell the story of those in front of the lens.
12:30 – Commercial beauty portraiture with LED lighting

Proudly Sponsored by Rotolight and Creativity Hub Events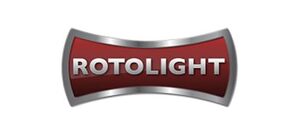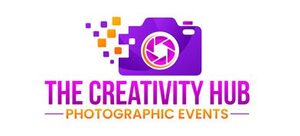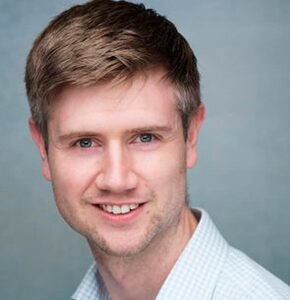 13:30 – Ian Martindale – Four tips to help grow your business using the right tools
Proudly sponsored by Light Blue Software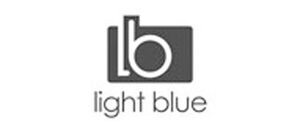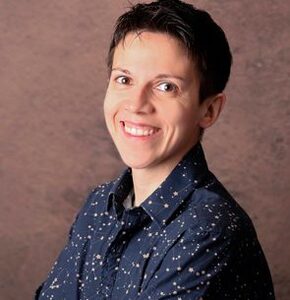 14:30 – Giulia Bigi – Social Media is Dead
An introvert's guide to getting bookings when the world is falling apart.
WHO IS THIS FOR?
You want want to market your studio without being like "everyone else" You love the idea of marketing that works & feels warm and respectful You are interested in creating sustainable and consistent growth, instead of chasing every new short-term trend.. … you are an introvert!
WHAT WILL I LEARN?
4 questions we will answer What got us here? (spoiler alert: it's not recession…) Why views, reach & engagement are a thing of the past The hidden power of "introverts": why you don't have to be "cool" to be good at marketing.
"HOW TOs" you will learn 2023 & Beyond: how to get bookings while the world is falling apart How to create offers without sounding desperate… or pushy Exactly how to get more enquiries through your website (no, it's not SEO) How to use Ads to promote your sessions (and offers)… without attracting price shoppers How to promote your minis to attract more clients… without losing out on full session bookings How to write social media content that stands out… even if you hate social media
Proudly sponsored by Digitalab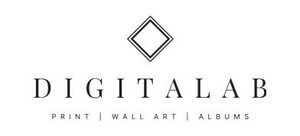 *Pre-register before 9 March 2023 for FREE and avoid £10 entry fee to Trade Show.