Join us at the London Photo Trade Show, for a sensational line-up of speakers, providing hours of free education and demos.
Some of the UK's best photographers are scheduled to share their secrets to creating high-end photography, and brands ready to showcase the products and services that will put you ahead of the game in 2023.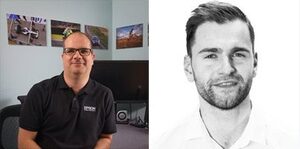 10.30 – Dominic Gurney & Vince Cater – Getting the most out of printing
Join Dominic Gurney from Epson and Vince Cater from Fotospeed for a seminar on printing.
Proudly sponsored by Fotospeed and Epson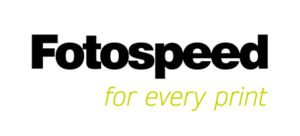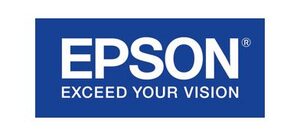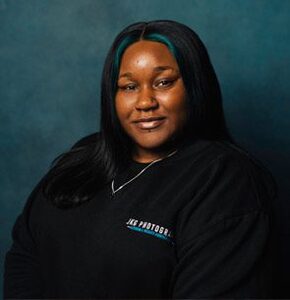 11.30 – Jade Keshia Gordon – Fashion photography through the eyes of JKG
As a fashion photographer with over a decade in the industry, Jade's portfolio includes brands such as Nike, ASOS and Primark. Jade prides herself on her ability to work with different skin tones when using both natural and flash lighting, and during this session will share how equipment plays a critical role within her workflow and what she's learned when working with global brands over the years.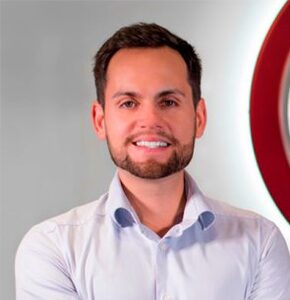 12:30 – Rod Gammons – Creating impactful fashion imagery with LED lighting
Proudly Sponsored by Rotolight and Creativity Hub Events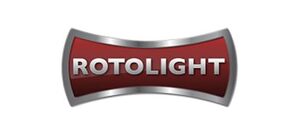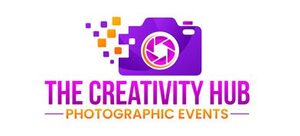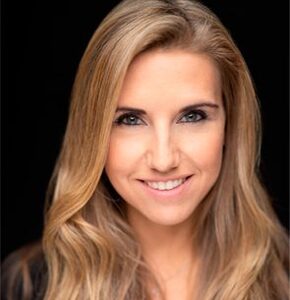 13:30 – Hannah Couzens – I'm Never Shooting Mirrorless
Hear how the Sony system managed to win over a stubborn Hannah Couzens from her DSLR which she was adamant she wouldn't change. Hannah will talk about what she loves about the A7R series and GMaster lenses and what impact this has had on her workflow and images. If you are thinking of making the switch, this honest talk and onstage demo might just help you reach a decision.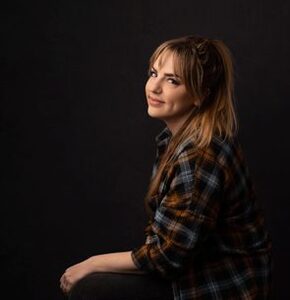 14:30 – Emma Jane – Secrets to a successful newborn shoot
A whistle-stop tour of the common issues faced by newborn photographers, new and experienced alike and how to adapt workflow, equipment and various methods in order to resolve them. Newborn Photography isn't a formula as such but there are many tried and tested ways in which you can make your session run smoother.
From the kit, you use to camera angles all the way through to baby psychology and how to work with little ones rather than against them, this talk will provide you with a toolkit to use which could help save your session and your sanity.
Proudly sponsored by Digitalab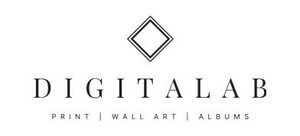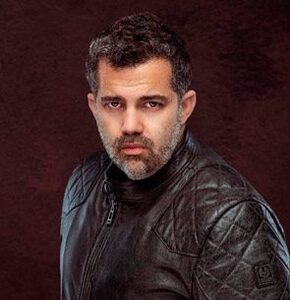 15:30 – Charlie Kaufman FSWPP Hon – Filling your diary with bookings
You can be the best photographer in the world, but if you don't have enough clients, you could end up with an expensive hobby!
With 30 years experience in portraiture and generating over £300M in sales for photographers in the UK, there are few educators as qualified as Charlie to learn from. During this compact 30 minute whirlwind of a class, Charlie will literally hurl a myriad of ideas at you to fill your diary and to maximise your sales when they are in the studio. This will be 30 minutes of your life that could change the way you market your business.

Proudly sponsored by Click Props Backdrops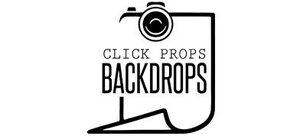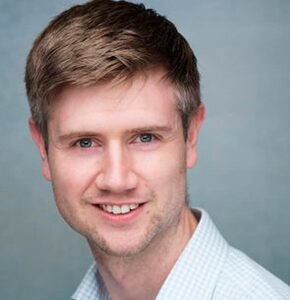 16:15 – Ian Martindale – How to get more photography clients
Proudly sponsored by Light Blue Software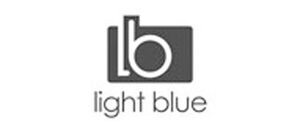 *Pre-register before 9 March 2023 for FREE and avoid £10 entry fee to Trade Show.