Newcastle Photographic Roadshow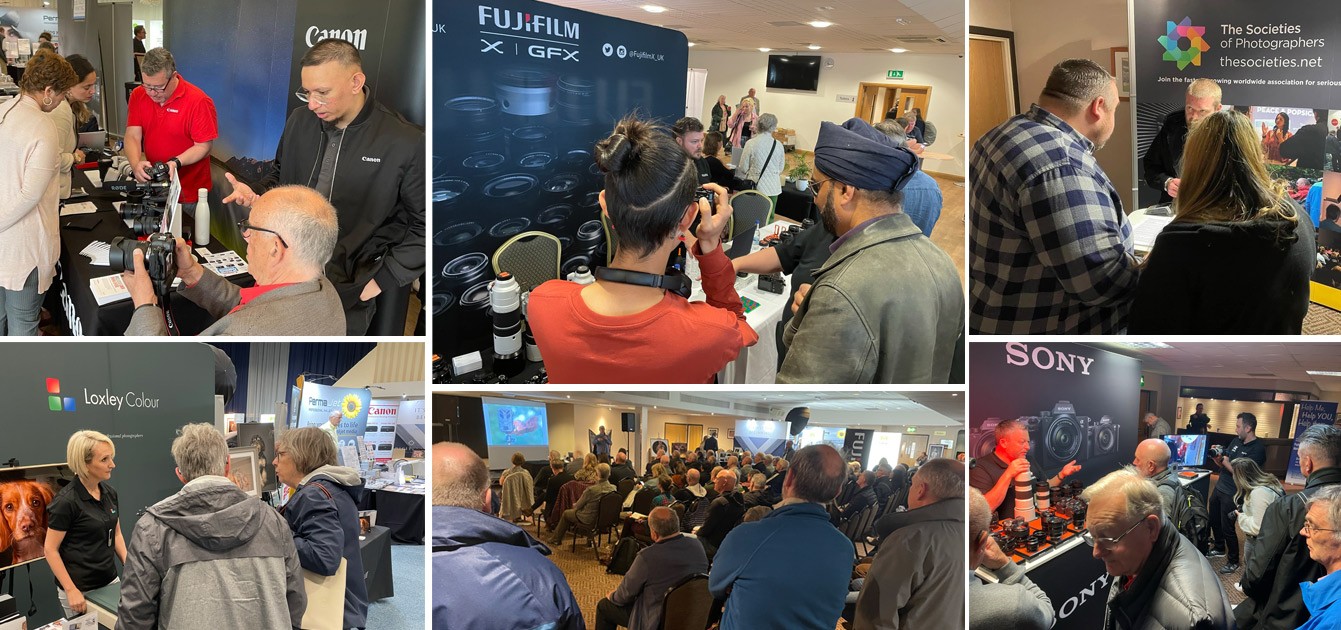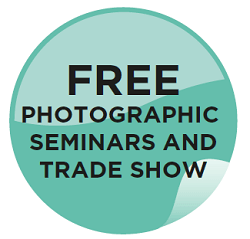 10th May 2023 – Newcastle – Newcastle Racecourse
FREE entry to both the Trade Show and Masterclasses – Open to members and non-members alike.
Roadshows are the perfect opportunity to catch up with the latest products and services from the trade and gain education from a series of seminars.
Venue: Newcastle Racecourse, High Gosforth Park, Racecourse, Newcastle upon Tyne NE3 5HP
Date: 10th May 2023
Time: 9.30 am – 3.30 pm
Free Masterclasses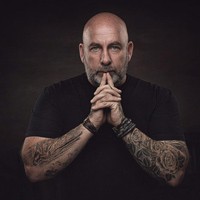 10.00-11.00 – Gary Hill FSWPP ASIFGP – Four Easy Portrait Setups
Join Fellow of The Societies of Photographers, Gary Hill, for a FREE Masterclass on Four Easy Portrait Setups to take your studio portraits the next level.
In this Masterclass, you will be shown how to absolutely nail the four portrait setups that every photographer should know and how to produce them in the studio. No more struggles to get these things right, you will understand the process that Gary goes through to make the experience great for the client and to be able to reproduce beautiful client images.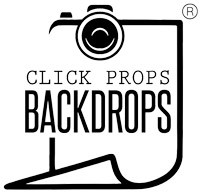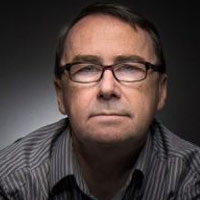 12.00-13.00 – Terry Donnelly FSWPP IFSWPP Master Photographer – Getting Closer to Wildlife

During this presentation, Terry will be sharing many tips and tricks about wildlife photography and many of his own pro techniques he uses.

Terry will be demonstrating some of his techniques on Birds of Prey and will have Owls and Hawks present during his presentation.
You will see first hand how Sony innovations such as 'Bird Eye Autofocus' work on live Birds of Prey in real time.

Regardless of whether you are new to wildlife photography or a seasoned professional, there will be plenty in this presentation to inspire, educate and entertain you.

This presentation is absolutely not to be missed by anyone that has an interest in wildlife photography.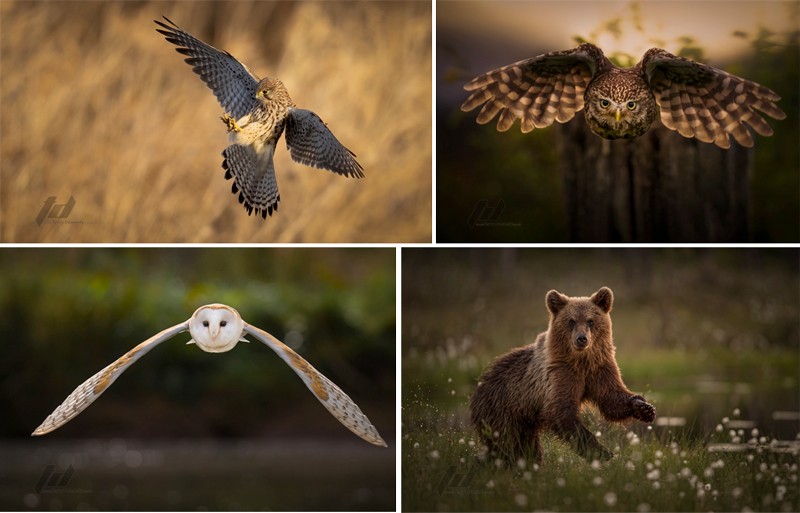 Sponsored by Sony.

14.00-15.00 – TBA
Exhibitors
FREE Trade Show Opening Times: 09:30-15:30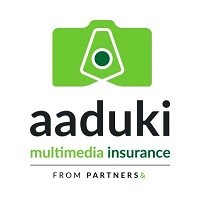 Aaduki Multimedia Insurance
Specialist Photography & Videography Insurance
A30 Business Centre
Higher Stockley Mead
Okehampton
Devon
EX20 1FJ
Tel: 01837 658880
info@aaduki.com
www.aaduki.com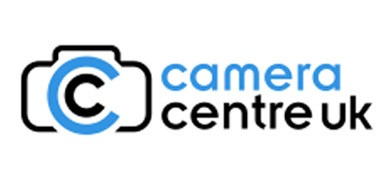 Camera Centre UK
Camera Store
14-16 Morgan Arcade
Cardiff
CF10 1AF
029 2039 4182
7 Charles Street
Newport
NP20 1JU
01633 262738
www.cameracentreuk.com
info@cameracentreuk.com

Canon (UK) Ltd
Digital Cameras, Lenses & Printers
5 The Square
Stockley Park
Uxbridge
UB11 1ET
www.canon.co.uk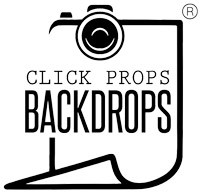 Click Props Backdrops
Award-winning photographic backdrops
Units E & F Penfold Works
Watford
Hertfordshire
WD24 4YY
01923 297417
info@clickprops.co.uk
www.clickprops.co.uk

Fujifilm
Leading manufacturer of cameras, lenses, films, printers and photo papers
St Martins Way
Bedford
MK42 0LF
fujifilm.com/uk/en

Graphistudio UK
Handmade wedding albums, books and Prints
The Old Sheep House Wall Hall
Aldenham
Hertfordshire
England
WD25 8AS
02082 424807
uksales@graphistudio.com
www.graphistudio.com

Loxley Colour
High quality professional printing services for professional photographers
1 Drum Mains Park
Orchardton Woods
Cumbernauld
Glasgow
G68 9LD
Tel 0845 519 5000
cs@loxleycolour.com
www.loxleycolour.com

PermaJet
The Inkjet Paper & Canvas Specialists
1A Black hill Industrial Estate
Warwick Road
Stratford Upon Avon
Warwickshire
CV37 0PT
01789 739213
info@permajet.com
www.permajet.com

Sony UK
Cameras and Lenses
The Heights
Brooklands
Weybridge
Surrey
KT13 0XW
01932816000
www.sony.co.uk

The Societies of Photographers
One of the world's largest organisations for pro and aspiring photographers
Clwyd Chambers
Clwyd Street
Rhyl
Denbighshire
LL18 3LA
01745 356935
www.thesocieties.net