Date/Time
Date(s) - 16/10/2019
9:30 am - 3:30 pm
Location
National Motorcycle Museum
Categories
FREE entry to both the Trade Show and Masterclasses – Open to members and non-members alike.
To register for your tickets, please use the form at the bottom of this page.
Free Masterclasses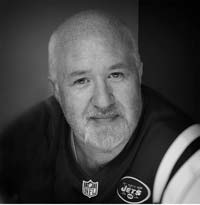 10:00-11:00 – Damian McGillicuddy Grand Master FSWPP – The two sides of the same coin
Its a real honour and privilege to be invited back to speak and pass on some hard earned advice at the Societies roadshows this season.
It has always been my belief that ones business skills are just as important as the photographic skills we employ, two sides of the coin of success so to speak, that's why this years talk is going to be split 50/50 on both parts that make a successful photographic venture.
Part A: 5 simple ways to add £10,000 to your bottom line this year. A fast paced flurry of time tested, proven tips and strategies to make those extra bucks for not too much extra effort in the next 12 months, the financial holy grail!
Part B: The photographic paradigm shift, a new philosophy on our photographic shoot style. What can we change in our businesses to create images our clients will rush to buy. Tips, tricks and new techniques to supercharge our shoot success and give your clients images that they will love you for and not break the bank in doing so.
FURTHER MORE:
Damian is happy to make himself available throughout the day for half hour portfolio reviews on his stand. In return for a minimum donation of £20 in support of Halton Haven Hospice and in tribute to those close to Damian whom he has lost to cancer, Damian will give your images the benefit of his knowledge as a senior judge and Chair over the last fifteen years.
This really is an opportunity not to be missed. It's a win / win situation. You get invaluable advice and the charity benefit from much needed funds. Spots are limited so please book early to avoid disappointment.
12:00-13:00 – Alex Benyon – From Street to Studio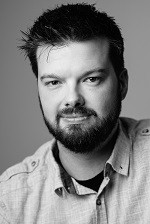 Join commercial portrait photographer and wedding photojournalist Alex Benyon as he shares his own personal experiences of switching to the Sony Mirrorless system for everything from street to studio.
Sponsored by Sony.


14:00-15:00 – David Stanbury FSWPP – Create Awesome Wedding Stories
Join Internationally recognised award-winning wedding photographer David Stanbury as he guides you through the art of capturing and presenting awesome wedding stories. From what lenses are best, how to get those candid shots to the ultimate way to show them that will bring in new clients. If you are serious about telling stories with your camera then this seminar is for you.
Exhibitors
Trade Show Opening Times: 09:30-15:30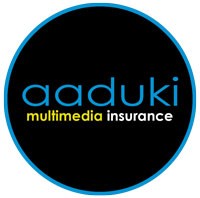 Aaduki Multimedia Insurance
Bridge House
Okehampton
Devon
EX20 1DL
Tel: 01837 658880
Fax: 01837 658503
info@aaduki.com
www.aaduki.com



AsukaBook UK & Ireland
38 High Street
Cheshunt
Hertfordshire
EN8 0AQ
01992 631414
info@asukabook.co.uk
www.uk.asukabook.com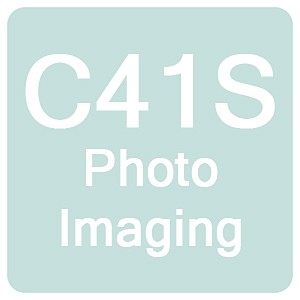 C41s Photo Imaging
Unit 9 Waters Business Park
Oil Sites Road
Ellesmere Port
CH65 4FF
0333 0120015
info@c41s.co.uk
c41s.co.uk



Click Props
Tel: 01923 297417
info@cccuk.co
www.clickprops.co.uk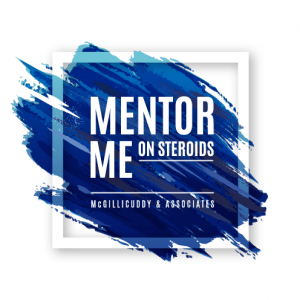 Damian McGillicuddy Photography Training
First Floor
Phoenix House
Spring Street
Widnes
WA8 0NL
contact@damianmcgillicuddy.com
damianmcgillicuddy.photography



Fujifilm
St Martin's Way
Bedford
Bedfordshire
MK42 0LF
01234 572000
fujifilmtec_uk@fujifilm.com
www.fujifilm.eu/uk/



Graphistudio UK
The Old Sheep House Wall Hall
Aldenham
Hertfordshire
England
WD25 8AS
02082 424807
uksales@graphistudio.com
www.graphistudio.com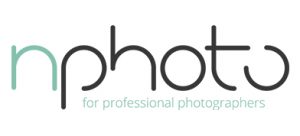 nPhoto
CYFROWA FOTO Sp. z o.o.
Zaczernie 190
36-062 Zaczernie
Poland
Tel: 020 3409 4355
info@nphoto.co.uk
www.nphoto.co.uk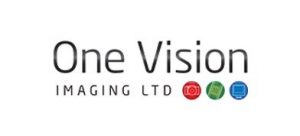 One Vision Imaging Ltd
Herald Way
Binley Industrial Estate
Coventry
CV3 2NY
Tel: 0845 862 0217
www.onevisionimaging.com
info@onevisionimaging.com



Ouse Valley Processing
16a Ridgemount Street
Bedford
Bedfordshire
England
MK42 9HR
01234 340152
info@ousevalleyprocessing.co.uk
www.ousevalleyprocessing.co.uk



Pentax by Ricoh Imaging UK
www.ricoh-imaging.co.uk
mark.cheetham@eu.ricoh-imaging.com



PermaJet
1A Black hill Industrial Estate
Warwick Road
Stratford Upon Avon
Warwickshire
CV37 0PT
01789 739213
info@permajet.com
www.permajet.com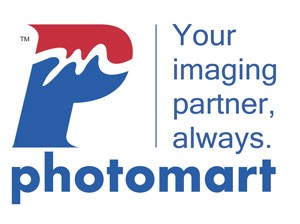 Photomart
Unit 14, Waltham Park Way,
Billet Road,
London
Walthamstow
E17 5DU
Tel: 0208 527 6006
Fax: 0208 527 6306
shop.photomart.co.uk
sales@photomart.co.uk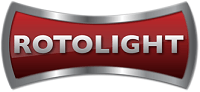 Rotolight
Pinewood Studios,
Pinewood Road,
Iver Heath
Buckinghamshire
SL0 0NH
United Kingdom
01753 422 750
www.rotolight.com
sales@rotolight.com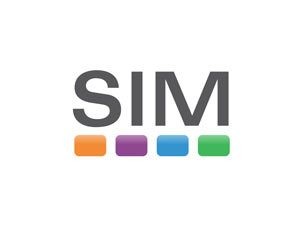 Sim Imaging
Unit 8
The IO Centre, Hearle Way
Hatfield
Hertforshire
AL10 9EW
Tel: 01707 27 37 47
info@sim2000imaging.com
simimaging.co.uk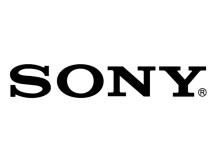 Sony UK
The Heights
Brooklands
Weybridge
Surrey
KT13 0XW
01932816000
www.sony.co.uk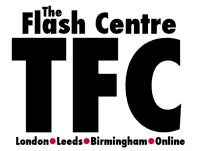 The Flash Centre
68 The Brunswick Centre,
Marchmont Street,
London,
WC1N 1AE
Tel: 020 7837 5649
sales@theflashcentre.co.uk
www.theflashcentre.com




The Societies of Photographers
6 Bath Street
Rhyl
LL18 3EB
Tel:- 01745 356935
www.thesocieties.net

Sponsored by wallpictureapp.com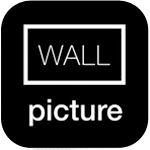 Bookings