Gravesend Photographic Roadshow
Date/Time
Date(s) - 24/05/2022
9:30 am - 3:30 pm
Location
The Inn On The Lake Hotel
Categories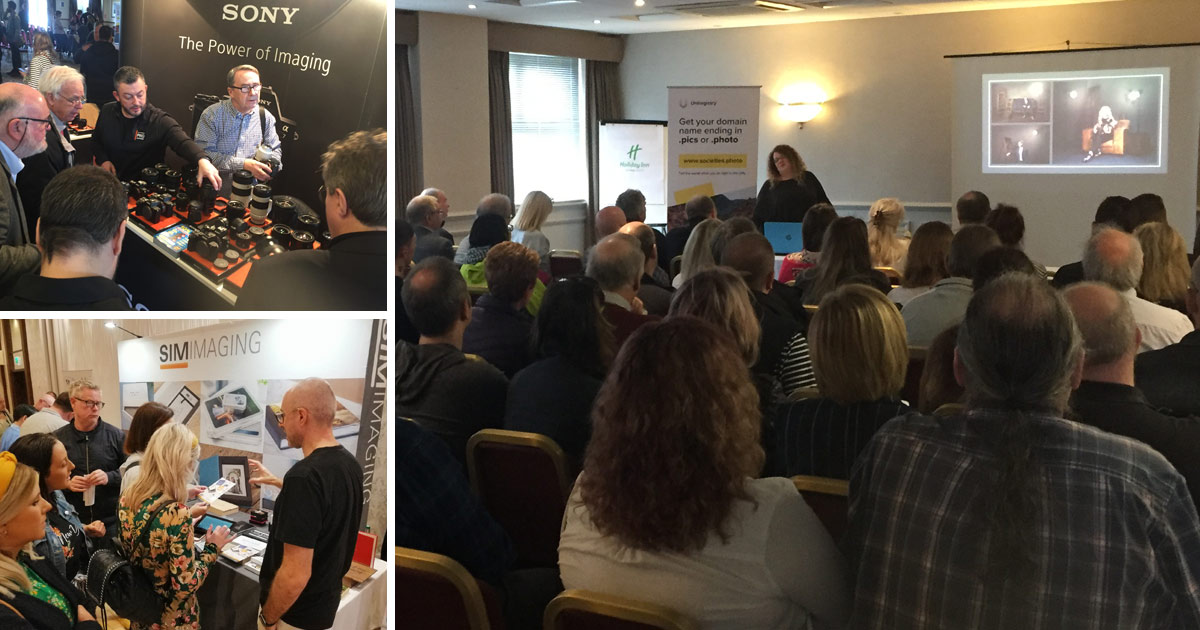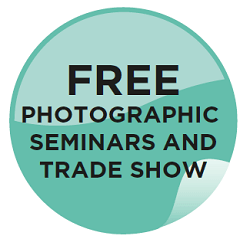 FREE entry to both the Trade Show and Masterclasses – Open to members and non-members alike.
Roadshows are the perfect opportunity to catch up with the latest products and services from the trade and gain education from a series of seminars.
To register for your tickets, please use the form at the bottom of this page.

Free Masterclasses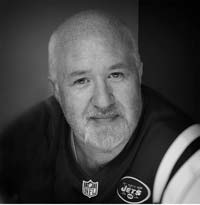 10:00-11:00 – Damian McGillicuddy Grand Master FSWPP – Making light work – major gains for mini effort
Photography is a little bit of a paradox, is it art? Is it science?? Or is it a business?
Of course, the answer is all three. Photography can also be a "time thief" and nowhere is this more unwelcome than if you want to earn a few pounds from your camera!
Over the last decade, as an industry we have taken the focus off business in the camera room, getting things right in camera, understanding it's all about "idea and execution" and not about equipment… well it's high time for change!
Damian the "BIG" Dog McGillicuddy, the Societies only double barred Grand Master, will be honoured to share time and knowledge with you, to guide you, into saving time and effort in image creation – but still shooting without a quality compromise!
Damian will show you just how you can light people effectively and simply without the need for "all the gear". Decades of practical experience allows this true Master of light to get MAXIMUM effect from both MINIMUM kit and MINIMUM effort.
Why should you attend, the answer is simple, take on board his simple philosophies, and you will be creating better images, both quicker and easier – which ultimately will make better images that make you MORE MONEY for LESS time and effort.
Miss it – miss out.


---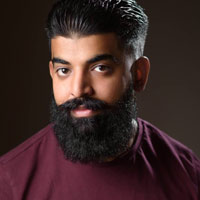 12:00-13:00 – Satnam Dosajh FSWPP – The Speed of Sony
Satnam Dosajh has won several placed awards with his photojournalistic style of wedding photography, including first place in wedding photojournalism at SWPP in 2017, 2018 and 2020. In this talk Satnam will discuss how the switch from a DSLR system to the Sony Mirrorless system has allowed him to excel with his photography, allowing him to focus on a more aggressive and impactful approach to create those breath-taking images.
Sponsored by Sony.


---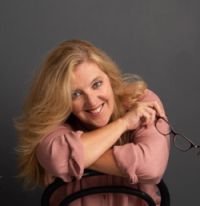 14:00-15:00 – Jane Allan – Boudoir With the Bare Essentials
How to deliver a high end boudoir experience without a studio …or even a velvet sofa.
You can fill up a studio with as much stuff as you like, but your clients aren't interested in props. They just want to look good and the only way to do that is with lighting and posing – the bare essentials of boudoir. Whether you go light and airy or dark and moody, if you get the basics right, you can shoot boudoir anywhere, any time.
Jane has been photographing boudoir for over a decade in every imaginable type of space, from a big, beautiful studio designed to open wallets to a dark and pokey hotel room that would make any photographer's heart stop in horror at the sheer lack of light, space and beauty.
Jane started as a photography assistant on commercial shoots in the 90's, then set off on her own as a wedding photographer for a few years before she found her groove in portrait photography, specialising in women. She has been teaching photography online for the last 5 years, has written over 225 photography tutorials, 2 photography books (one on composition and the other an introduction to photography) and created 2 online courses (Lightroom and also photography for beginners).
This class will strip you of the excuses that are holding you back and show you that you can do it (very profitably) anywhere with very, very little gear. All you need is knowledge.


---
Exhibitors
Trade Show Opening Times: 09:30-15:30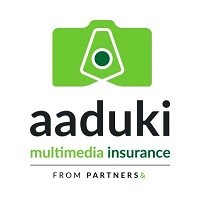 Aaduki Multimedia Insurance
Specialist Photography & Videography Insurance
A30 Business Centre
Higher Stockley Mead
Okehampton
Devon
EX20 1FJ
Tel: 01837 658880
Fax: 01837 658503
info@aaduki.com
www.aaduki.com


Camera Centre UK
Camera Store
14-16 Morgan Arcade
Cardiff
CF10 1AF
029 2039 4182
7 Charles Street
Newport
NP20 1JU
01633 262738
www.cameracentreuk.com
info@cameracentreuk.com



Canon (UK) Ltd
Digital Cameras, Lenses & Printers
5 The Square
Stockley Park
Uxbridge
UB11 1ET
www.canon.co.uk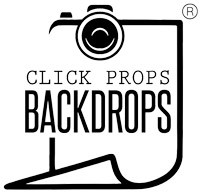 Click Props Backdrops
Award-winning photographic backdrops & TriFlection reflector
Units E & F Penfold Works
Watford
Hertfordshire
WD24 4YY
01923 297417
info@clickprops.co.uk
www.clickprops.co.uk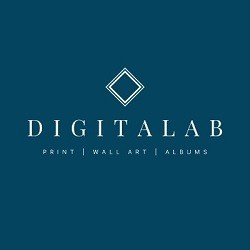 Digitalab
Professional photographic lab – Perfect Professional Photographic Printing
Unit 2 Cumberland Road
North Shields
NE29 8RD
Tyne & Wear
NE29 0YQ
Tel: 0191 2596926
Fax: 0191 2576948
www.digitalab.co.uk
alex@digitalab.co.uk



Fujifilm
Leading manufacturer of cameras, lenses, films, printers and photo papers
St Martins Way
Bedford
MK42 0LF
fujifilm.com/uk/en



Graphistudio UK
The Old Sheep House Wall Hall
Aldenham
Hertfordshire
England
WD25 8AS
02082 424807
uksales@graphistudio.com
www.graphistudio.com



Loxley Colour
High quality professional printing services for professional photographers
1 Drum Mains Park
Orchardton Woods
Cumbernauld
Glasgow
G68 9LD
Tel 0845 519 5000
Fax 0845 519 5001
cs@loxleycolour.com
www.loxleycolour.com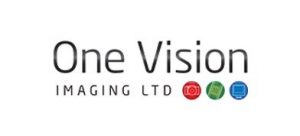 One Vision Imaging Ltd
Award-winning professional photographic laboratory and Photo Framers based in the UK.
Herald Way
Binley Industrial Estate
Coventry
CV3 2NY
Tel: 0845 862 0217
www.onevisionimaging.com
info@onevisionimaging.com



Ouse Valley Processing
Professional photographic printing laboratory
16a Ridgemount Street
Bedford
Bedfordshire
England
MK42 9HR
01234 340152
info@ousevalleyprocessing.co.uk
www.ousevalleyprocessing.co.uk



PermaJet
The Inkjet Paper & Canvas Specialists
1A Black hill Industrial Estate
Warwick Road
Stratford Upon Avon
Warwickshire
CV37 0PT
01789 739213
info@permajet.com
www.permajet.com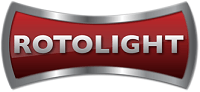 Rotolight
Wooburn Industrial Park
Unit 10
Thomas Road, High Wycombe
HP10 0PE
01753 422 750
www.rotolight.com
sales@rotolight.com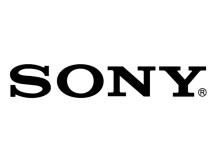 Sony UK
Cameras and Lenses
The Heights
Brooklands
Weybridge
Surrey
KT13 0XW
01932816000
www.sony.co.uk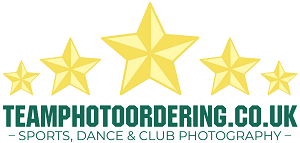 TEAMPHOTOORDERING.CO.UK
The simplest way to monetise your craft
SBS House
Tyler Street
Parkeston
Essex
CO12 4SB
teamphotoordering.co.uk
01255 242200
andy.brown@sbsdigital.co.uk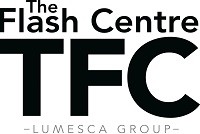 The Flash Centre
Tel: 020 7837 5649
sales@theflashcentre.co.uk
www.theflashcentre.com



The Societies of Photographers
One of the world's largest organisations for pro and aspiring photographers
Clwyd Chambers
Clwyd Street
Rhyl
Denbighshire
LL18 3LA
01745 356935
www.thesocieties.net
---
Bookings
Bookings are closed for this event.